Boys Swim Spotlight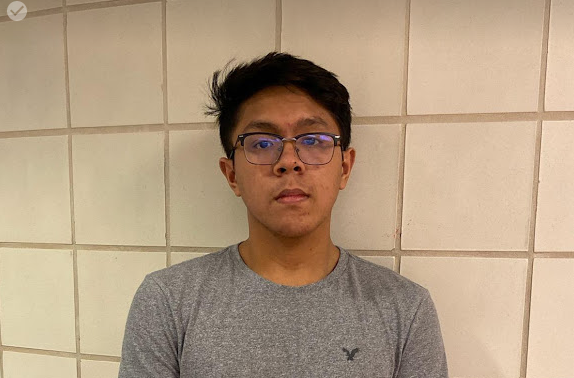 Bryce Lomadilla
What are your swimming strengths?
Breaststrokes.
How is swim different than other sports?
Swim is more of an individual sport, but your team is there to hold you up. At practice, the effect of someone working hard also makes you want to work harder.
Favorite competitive swimmer? How has this person inspired you?
Cody Miller, who won gold in Rio at the Olympics, also specializes in breaststrokes. He also has vlogs. Getting to see the inside of his life, how many times he practices, and what he does to work out – I'd like to model myself after him.
What do you enjoy most about being a member of the swim team?
Team events and team dinners. Everyone on the team has good character and are good people, so we all get together, have fun, and have a great time.
Any advice for people interested in joining the team?
For anyone who is interested or planning to try out – definitely try. Being on a team is a great experience and something you won't forget.
What is most challenging about swim?
Swimming for the Plainfield (school district) swim team is hard because we do not have our own swimming pool. [The team practices often at the Plainfield YMCA].
Swim, as a sport, is hard because your entire body is working; whereas in other sports, they're muscle specific. To stay in top condition, you always have to constantly practice. During winter break, we practice eight times a week.
How do you develop swim skills outside of school?
By practicing at the YMCA or at the Romeoville Recreational Center
Describe the mental aspect of swimming.
You're using your whole body, so you get exhausted and tired. And in swimming, it is important not to breathe in order to go faster. So it's mentally about, "Can I last this much longer without oxygen?"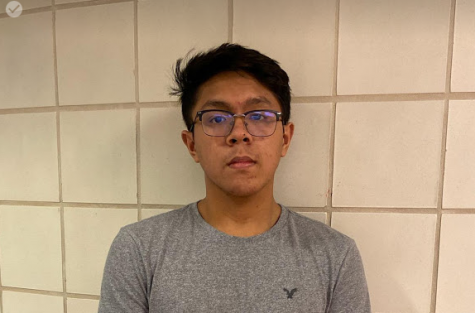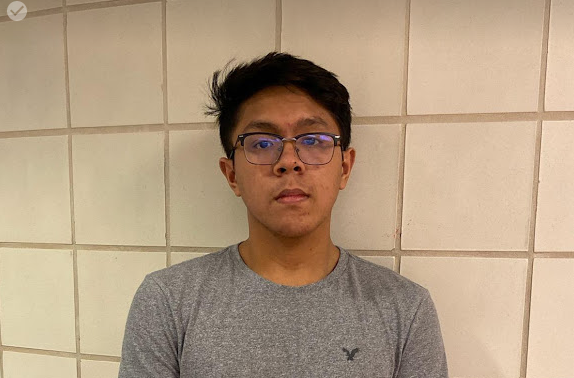 About the Contributor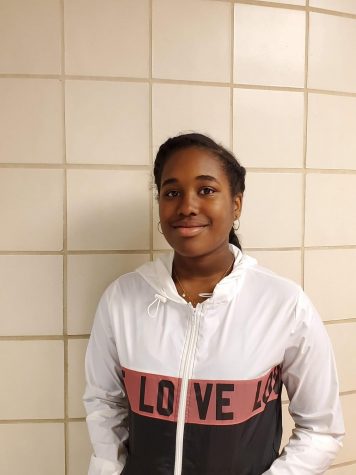 Amaris Lee, Staff Writer
I am a senior at Plainfield East High School and a staff writer for East Side News.

My favorite hobbies are writing, drawing, and hanging around my...