Just Asking: How do you destress?
East Side News asked Bengals: "How do you destress?"
Desery Rueda: "Either listen to music or hang out with my little sister."
Steven Moreno: "Going out for a run and blasting my music."
Avery Beardsley: "Listen to music."
Matthew Sundling: "I like to listen to music, watch TV, talk to my older sister, and hug my friends."
Ethan Nelson: "I listen to music, play guitar, and look at memes."
CJ Pornuevo: "I self care. I take a step back from what's causing the stress. I take deep breaths, and I love myself time to reflect."
Lindsey Schwerd: "I destress by painting my nails every weekend."
Brandon Garcia: "I paint when I'm stressed because I get into painting, and there's nothing else that matters. I feel like I'm in a different world where time doesn't exist."
About the Writers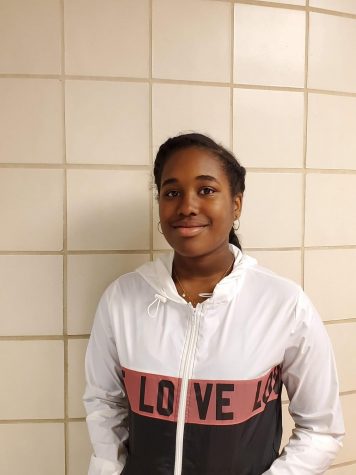 Amaris Lee, Staff Writer
I am a senior at Plainfield East High School and a staff writer for East Side News.

My favorite hobbies are writing, drawing, and hanging around my...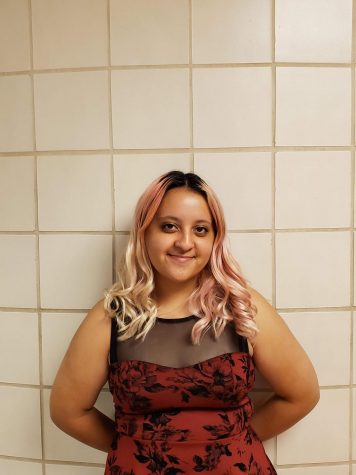 Savanna Thomas, Staff Writer
Hi:

This is my second year in journalism. I enjoy art, photography, and music.