2019-2020 Staff
Entertainment Editor
Hi everyone! I'm a senior journalist and part of East Side News for three years. I dig architecture and design, cool films, good boba, vibey music, and psychology (YESSS) - oh, and writing. No clickbait, I promise.
News Editor/Social Media Director
Writing is one of my many passions. I'm a sophomore, the news editor, and have been on East Side News since freshman year. I love exploring the daily happenings at our school and sharing them with our student body. Outside of journ...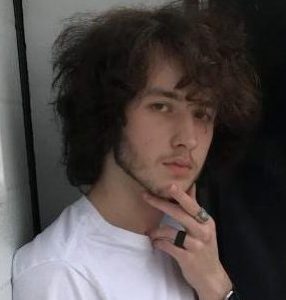 Staff Writer
Mandem with the pants and the drip... !$enior! 1st year in journalism ::) Living for fashion & people You get me¿
Staff Writer
Heyo! I am a senior this year, and this is my second year at East Side News. I participate in concert band, colour guard, and tech crew....
Staff Writer
Howdy! I'm a senior here at East, and it is my second year in journalism. I enjoy writing (obviously), dancing, EDM, music festivals, sour candy, and traveling. I am looking forward to sharing my work with you. - Izzy G, out!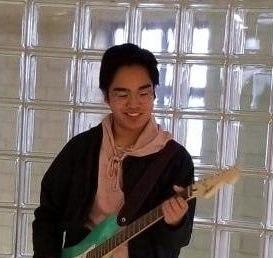 Staff Writer
My name is Joaquin Braganza, a senior, and this is my second year at East Side News.
Editor-in-Chief
I am the editor-in-chief for my third and final year as a member of East Side News. Outside of journalism, I enjoy playing Fortnite and eating Portillo's chocolate cake.