What is Forest Gump's password?
1Forest1
What are you most looking forward to being back to school?
Loading...
Sorry, there was an error loading this poll.
Countdown until Halloween!
Homecoming!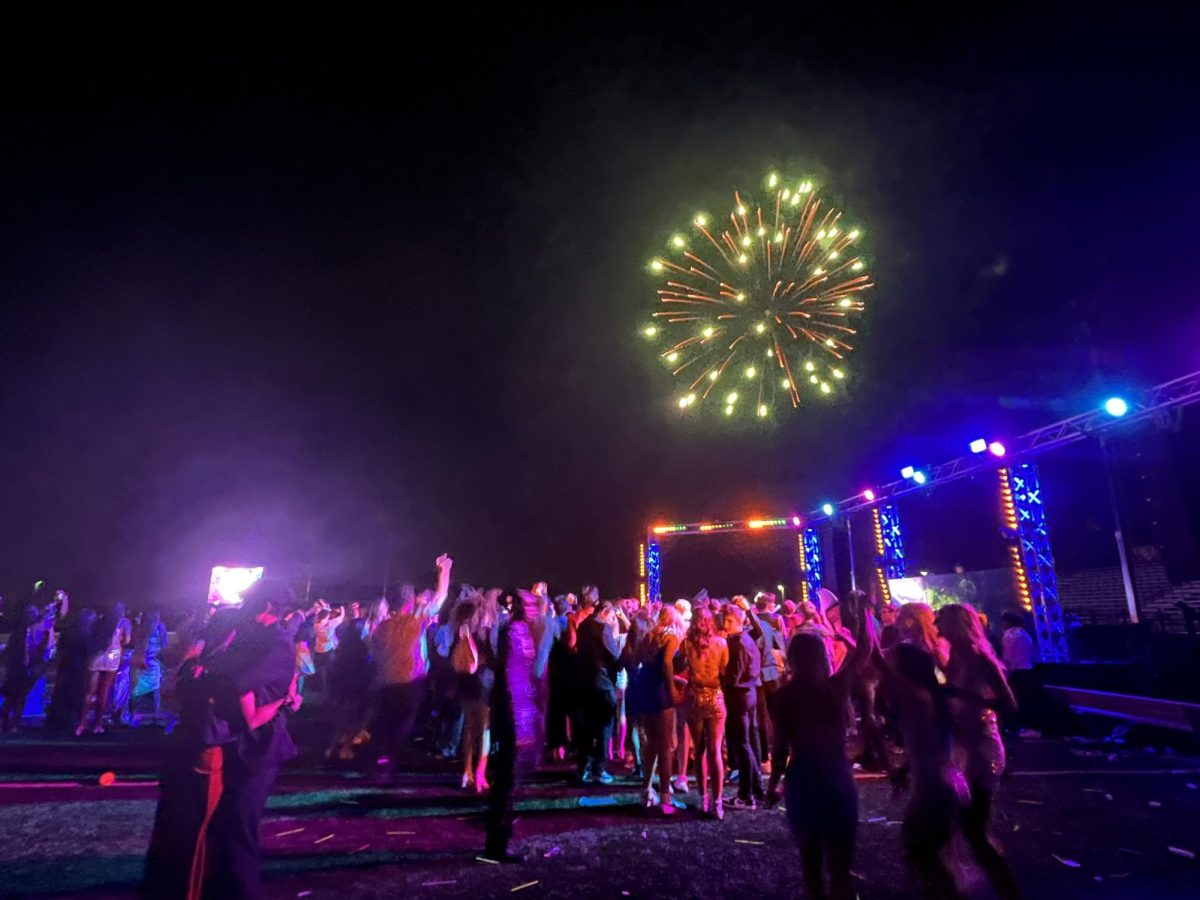 Plainfield East's 2023 Homecoming was a memorable night. This is especially true for seniors Marcos Barrera and Claudia Raz, homecoming king...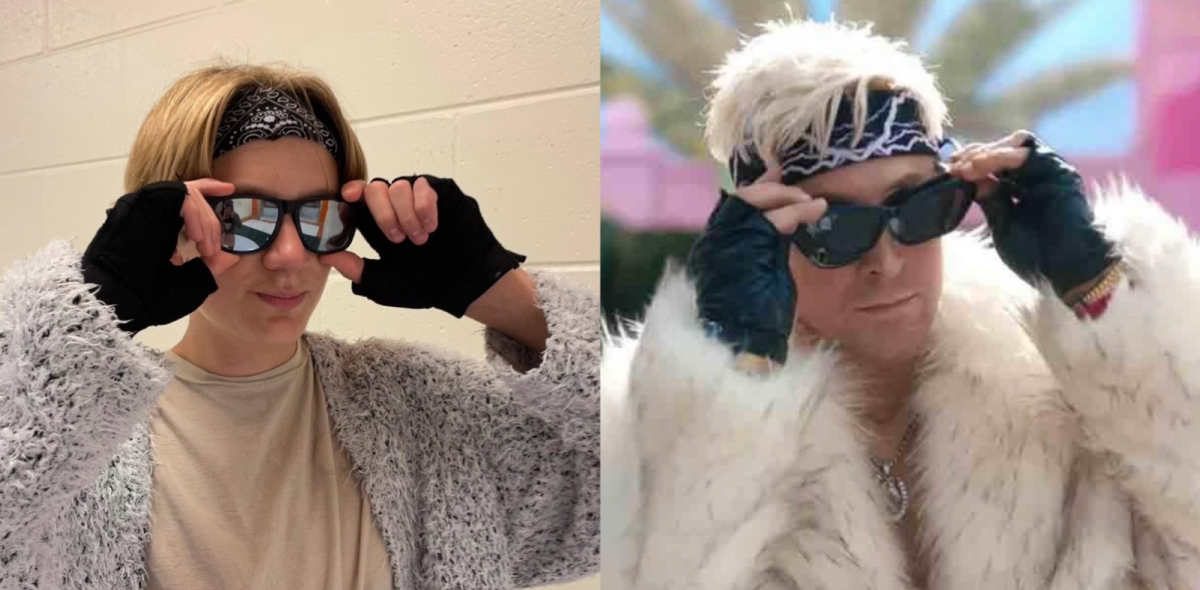 We've had yet another successful Homecoming season here at Plainfield East. Among all the excitement, students showed off their school...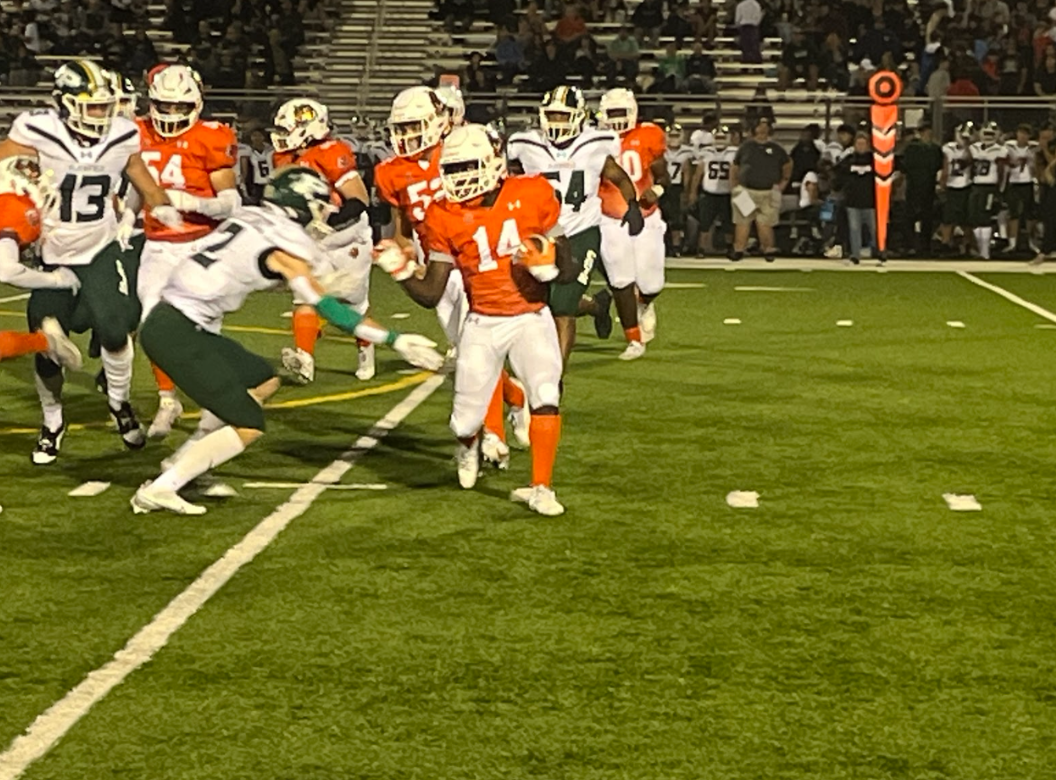 The Plainfield East Bengals had their first win of the season at last Friday's homecoming game against the Plainfield Central Wildcats. In...