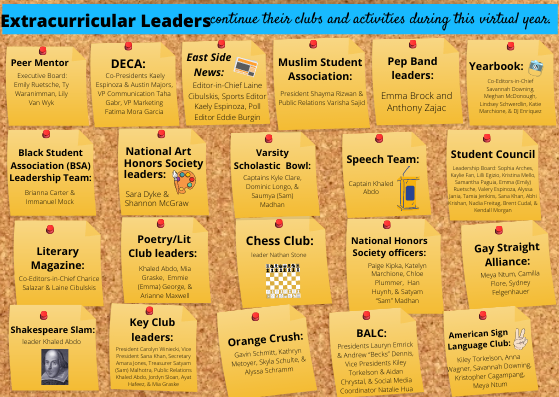 Gabriella Longo •
December 18, 2020
The New York Times Building Dear Farhad Manjoo, As a young adult who enjoys vintage movies and has taken history classes, I have realized...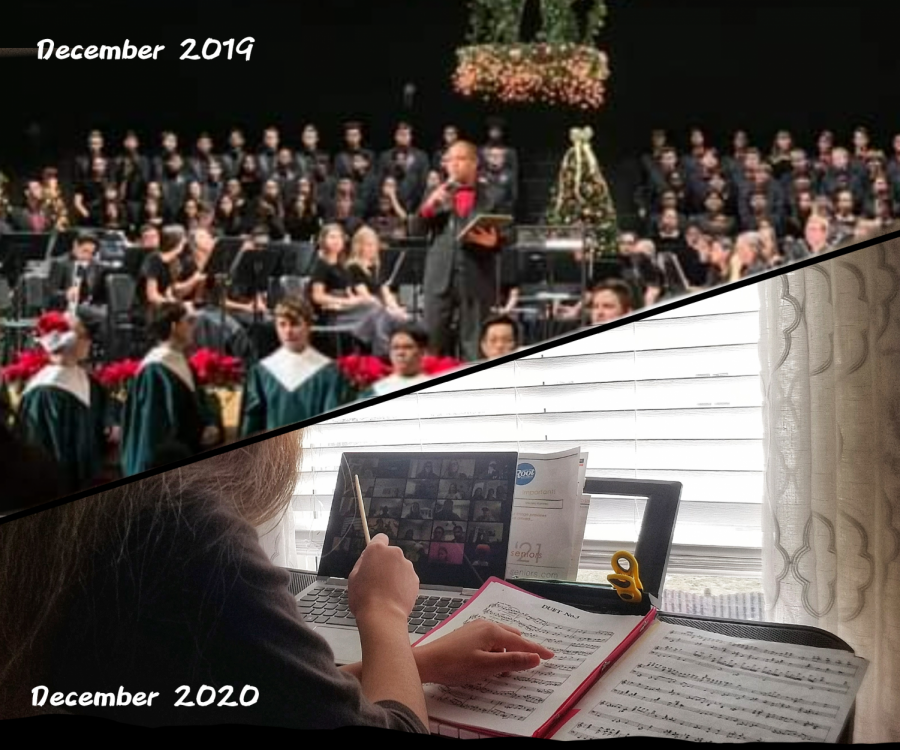 East Side News investigates how daily life during the pandemic has changed not only for students, but staff as well. The writers and editors will interview various staff members...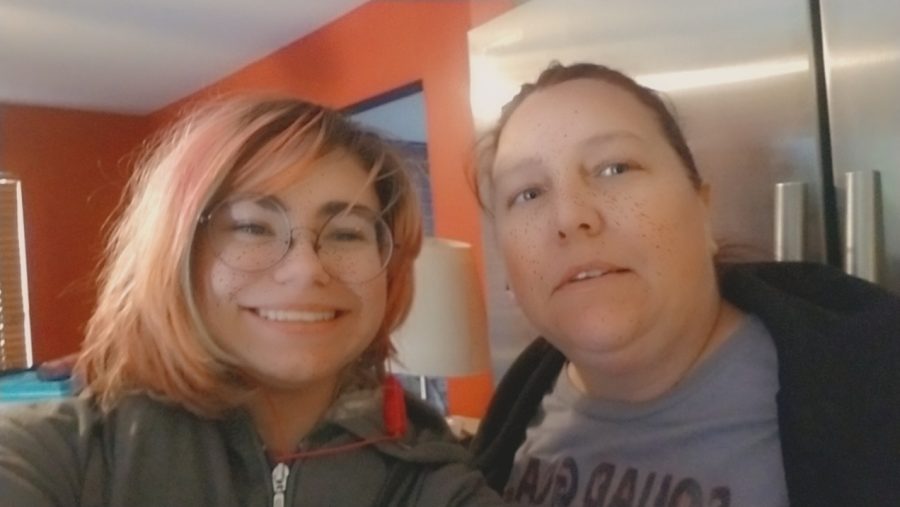 Pandemic ponderings: East Side News investigates behind-the-scenes roles of people who make life easier for the general public, particularly for students and staff.  East Side...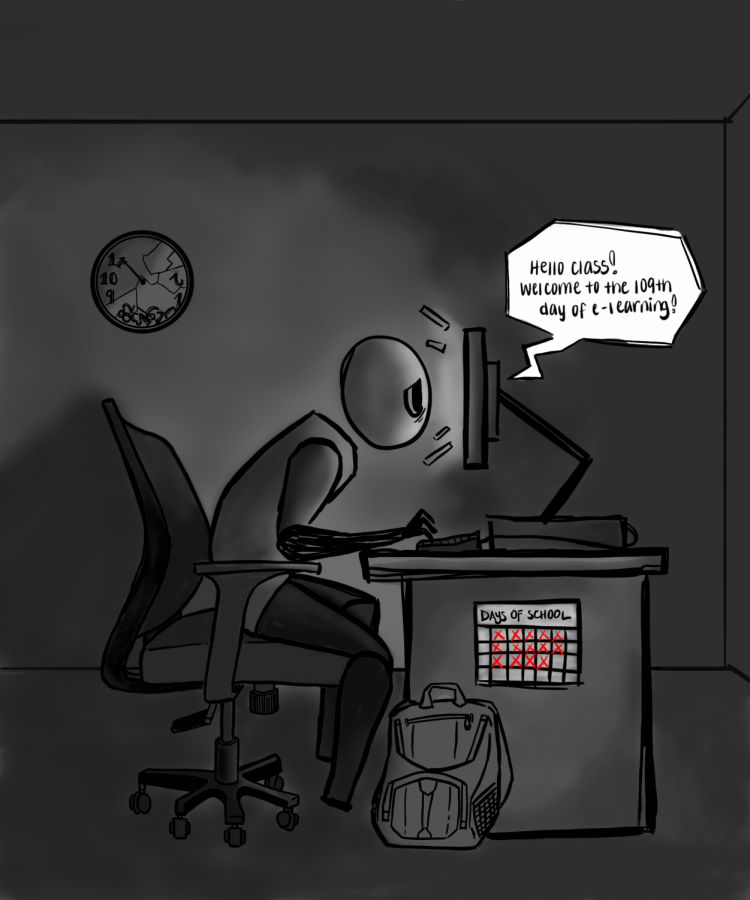 Editorial Board •
December 8, 2020
It's 8 o'clock in the morning on a Monday. Students and teachers across D202 have logged in - their laptops open as Zoom calls begin. They...