What is your favorite Thanksgiving pie?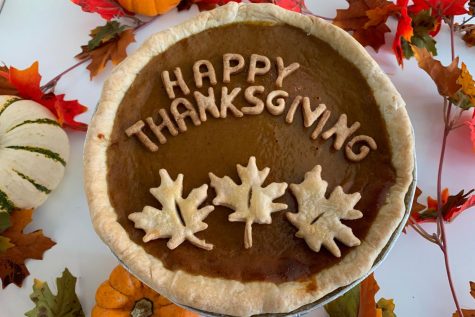 Loading...
Sorry, there was an error loading this poll.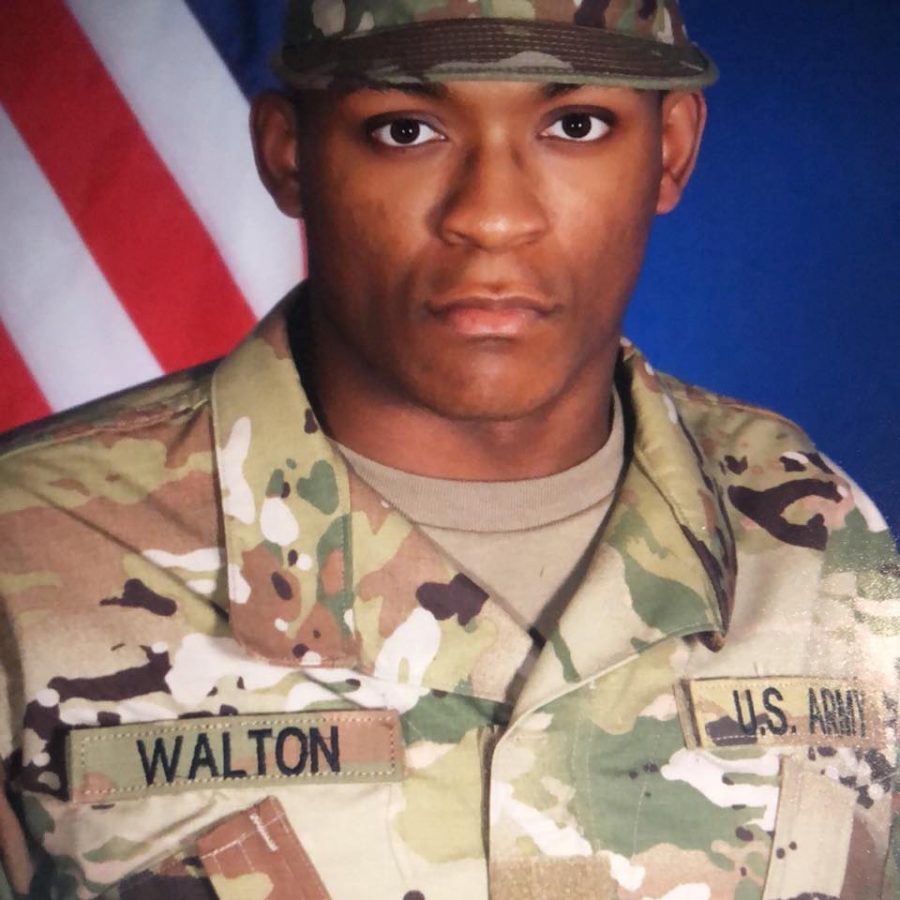 Hershal Walton is a Plainfield East High School alumni, from the class of 2014. He ran track along with cross country during his time at Plainfield East and is now serving in the...
Countdown until Thanksgiving!
Enter a message to display when the countdown expires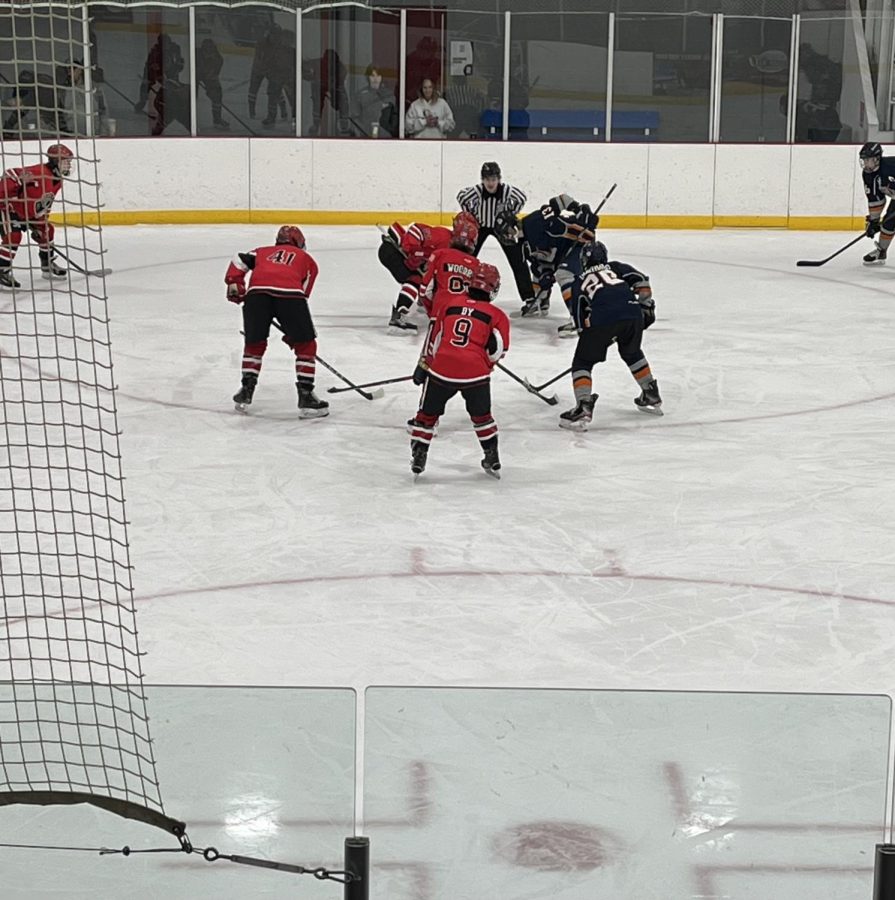 The hockey rink is cold, but the Plainfield Predators are fiery in games. Head Varsity Coach of the Plainfield Predators hockey team, Jeff Schmidt...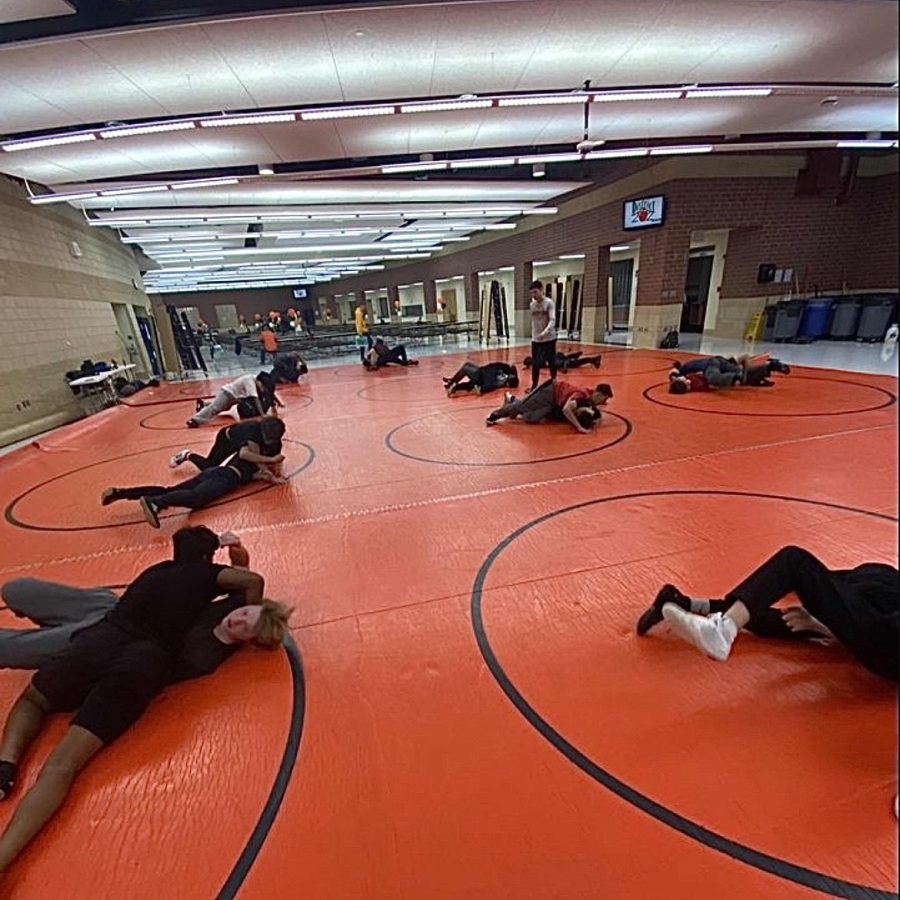 Plainfield East wrestling is waiting to begin their season on Monday November 14th. To prepare, the wrestling team had a very busy preseason,...