http://thetimesweekly.com/news/2021/nov/30/plainfield-east-hs-band-director-march-rose-parade/
Numerous tutoring opportunities are available at Plainfield East which may appeal to students who wish to improve in their classes and understanding. Peer tutoring, which...
Circle is a 2015 science fiction and psychological horror film centering around 50 people who wake up in a dark room, with no notion of how they...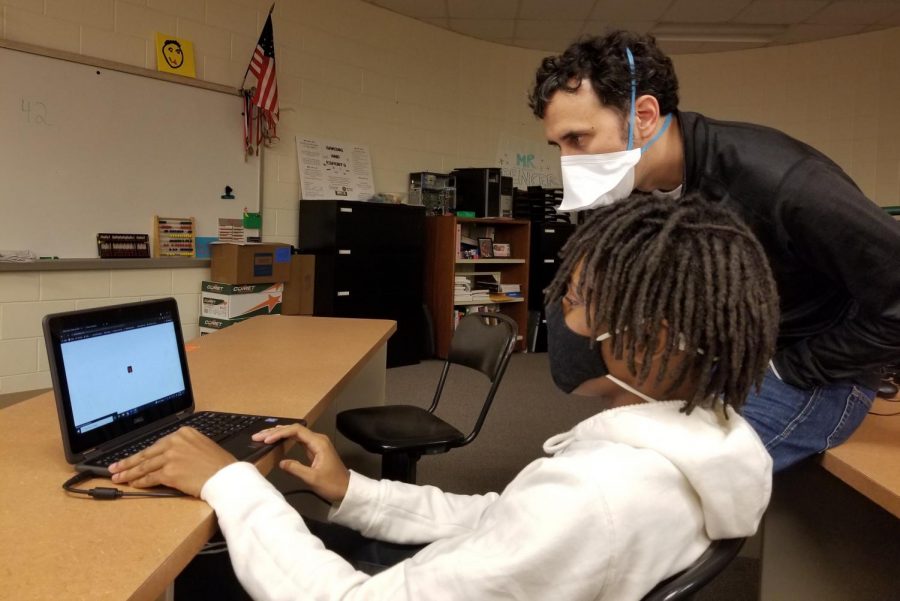 With the magic of "Puff" filling the halls as the play draws closer, consider all parts of the production. Actors may hold their importance,...