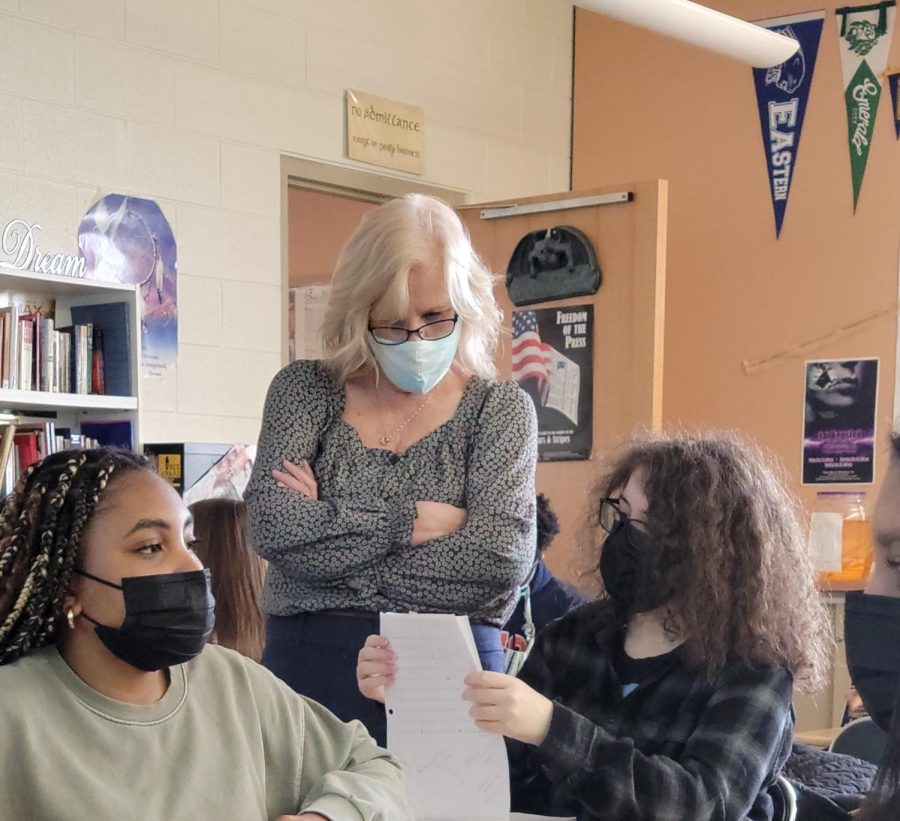 English teacher and journalism adviser Donna Hornik will retire after 19 years as a teacher, with 13 years at East.  At East, Hornik said she has always felt she was home. "At...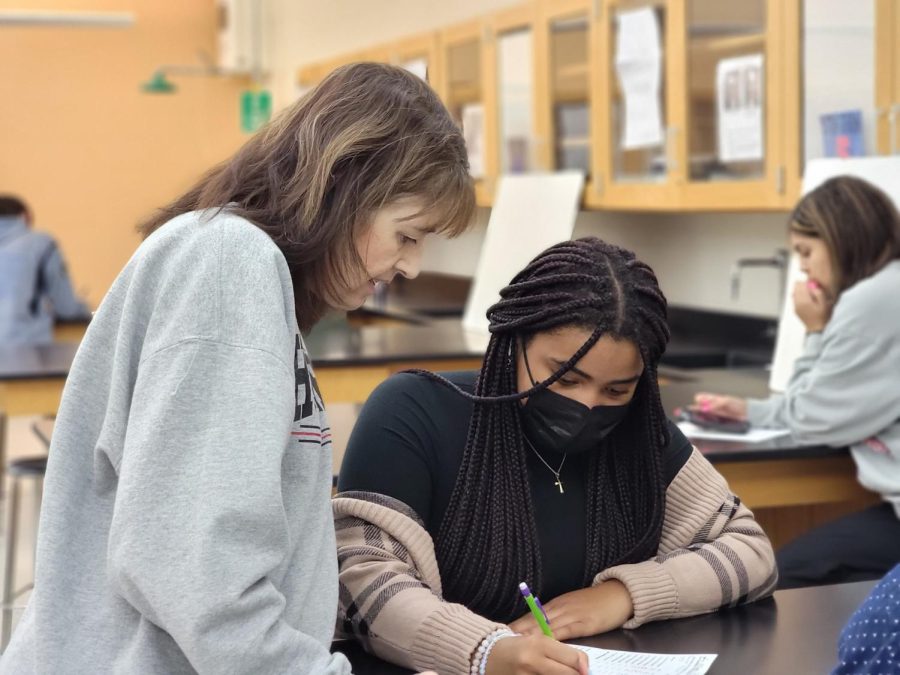 Science teacher Angela Severino has taught at East since the building opened 14 years ago. This year, Severino taught chemistry and physics, classes with mostly sophomores and...
The dust never settles on the mound for East baseball – as May dwells on and players anticipate upcoming regionals, resiliency remains monumental,...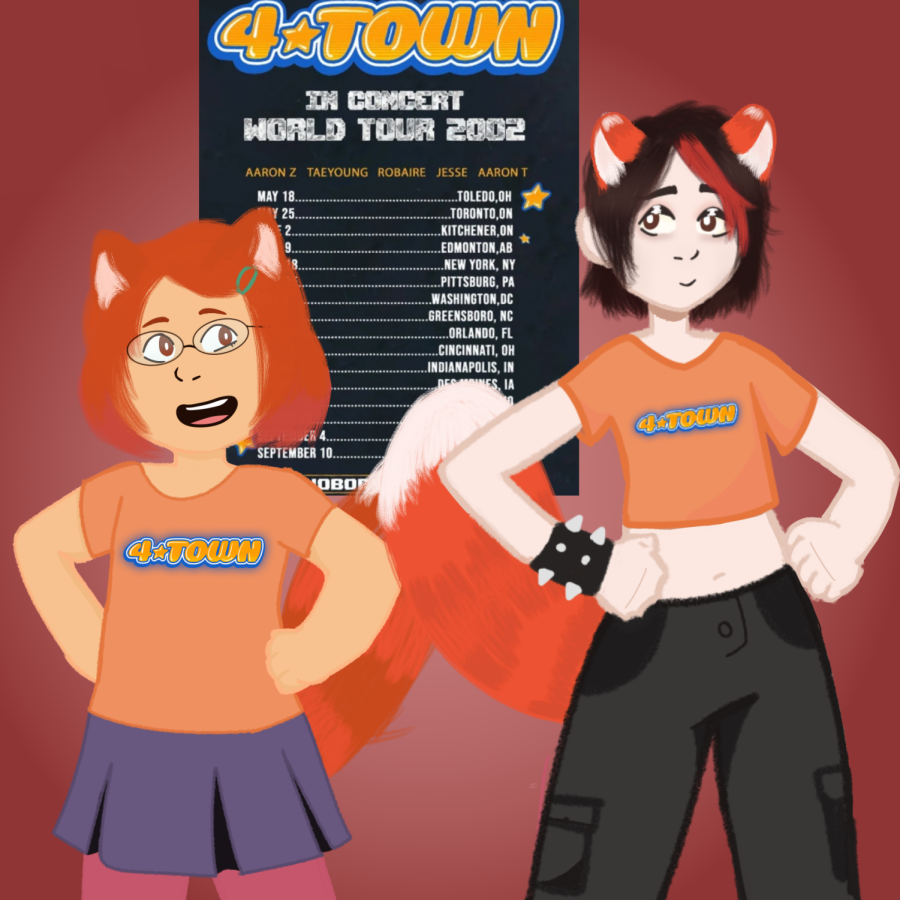 Turning Red, one of Pixar's newest animated features, has become a point of controversy since its online-only release in late February.  The...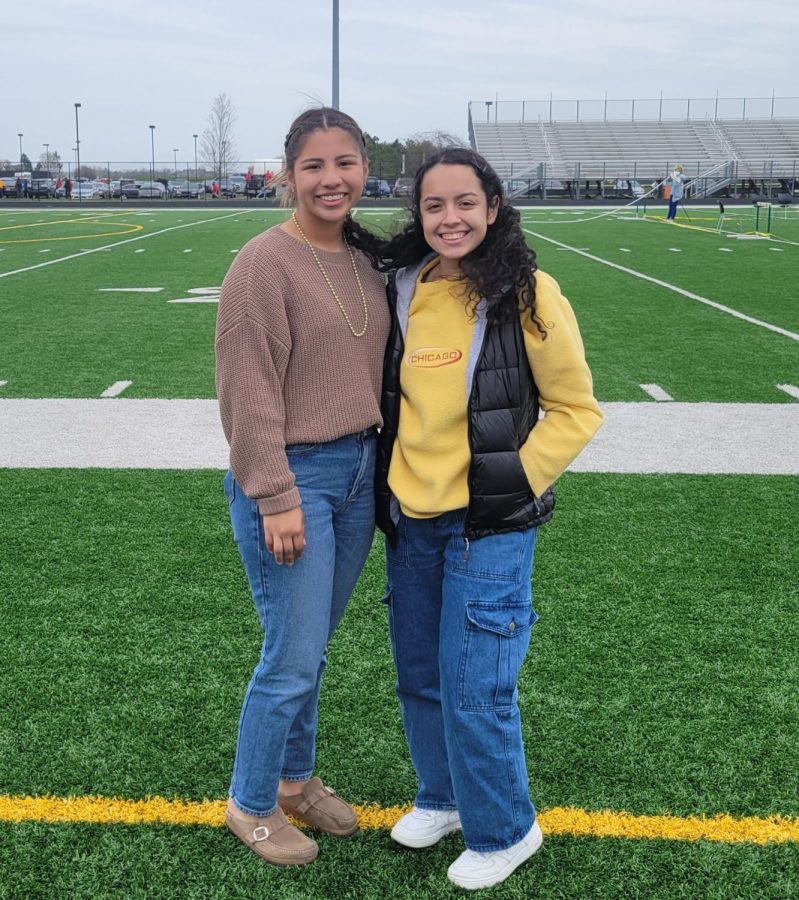 What inspired you to join DECA? Kaely Espinoza:  It was a combination of factors that influenced me to go into DECA, but my brother...