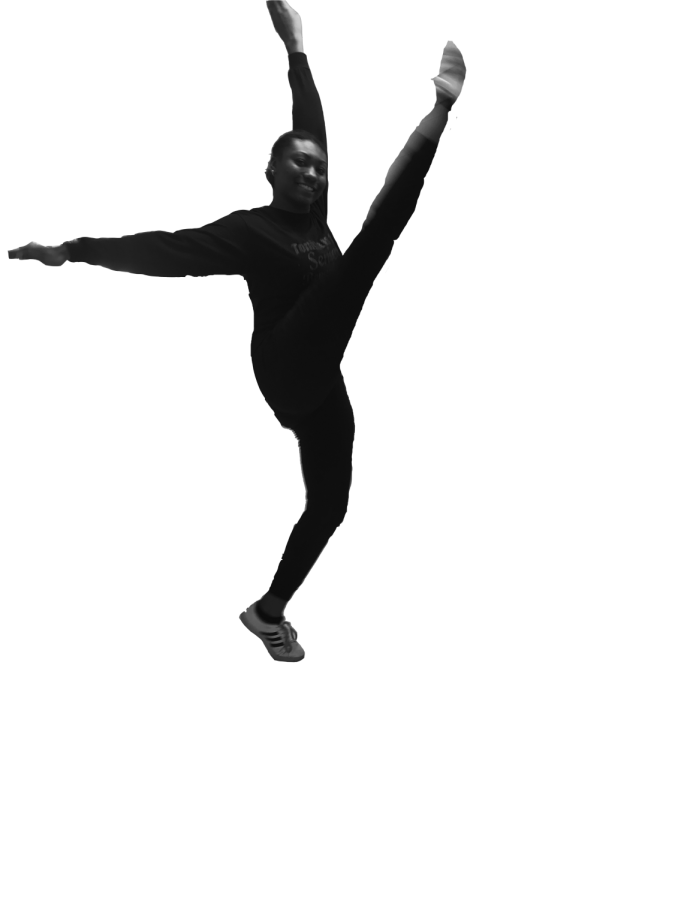 Brooke Koran, senior, shortstop How do you stay motivated throughout the season? I'm a competitor. I just love to compete and just like to work towards a goal with people I like to be around. You just want to win. Do...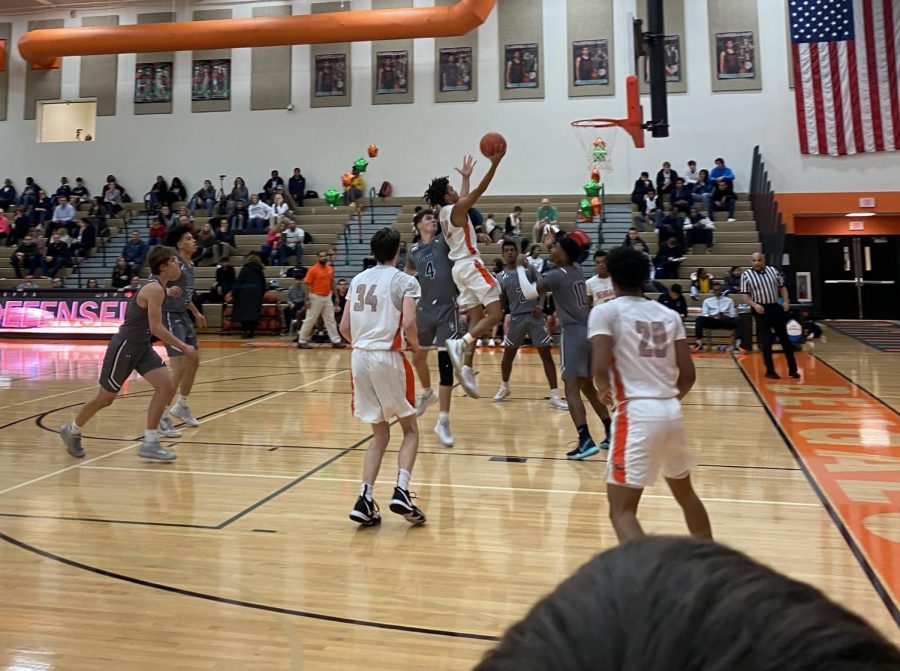 Great players such as the late Kobe Bryant have described the sport of basketball as their haven. Kobe Bryant said, "Basketball is my refuge, my sanctuary. I go back to being a kid on the playground. When I get here...

Loading ...
Tom Hernandez, District 202 Director of Community Relations •
August 19, 2020
Plainfield – Tony Manville, former District 202 assistant superintendent for administration and personnel, has won the 2020-2021 national LifeChanger of the Year Capstone award. The...