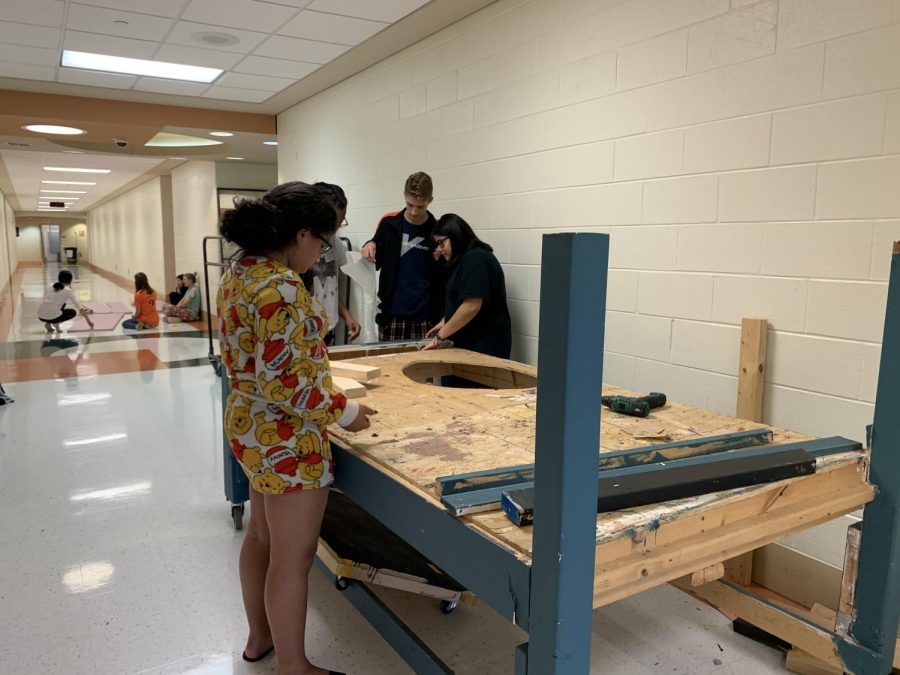 Savanna Thomas
October 25, 2019 • No Comments
Ready? Set? Build. Saws buzzing, paint dripping, and laughter filling the tech room as tech crew members build the sets for next month's fall play "The Twilight Zone." Tech...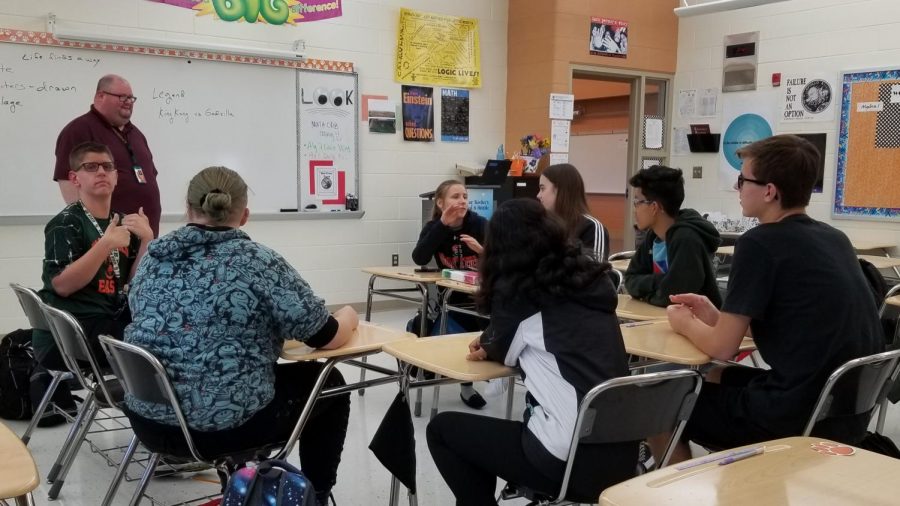 Eddie Burgin, Staff Writer
October 24, 2019 • No Comments
Where we're going, we don't need roads. One club to rule them all. Not joining 'tis but a scratch. Nine and 3/4 out of 10 students would recommend sci-fi/fantasy club… This...
October 25, 2019 • No Comments
­Located in the town of Gurnee lies Six Flags Great America, known for many attractions and thrilling roller coasters. The amusement park celebrates its 27th year of the annual...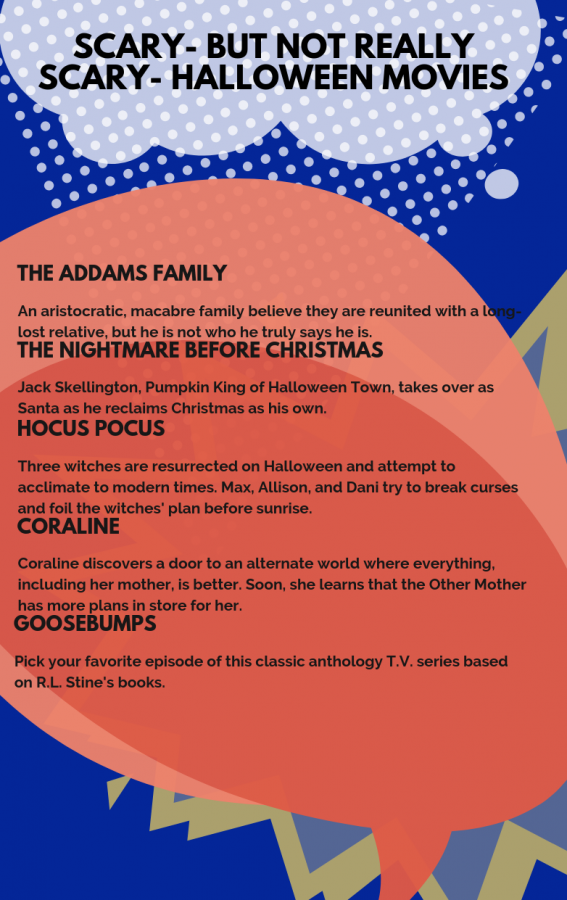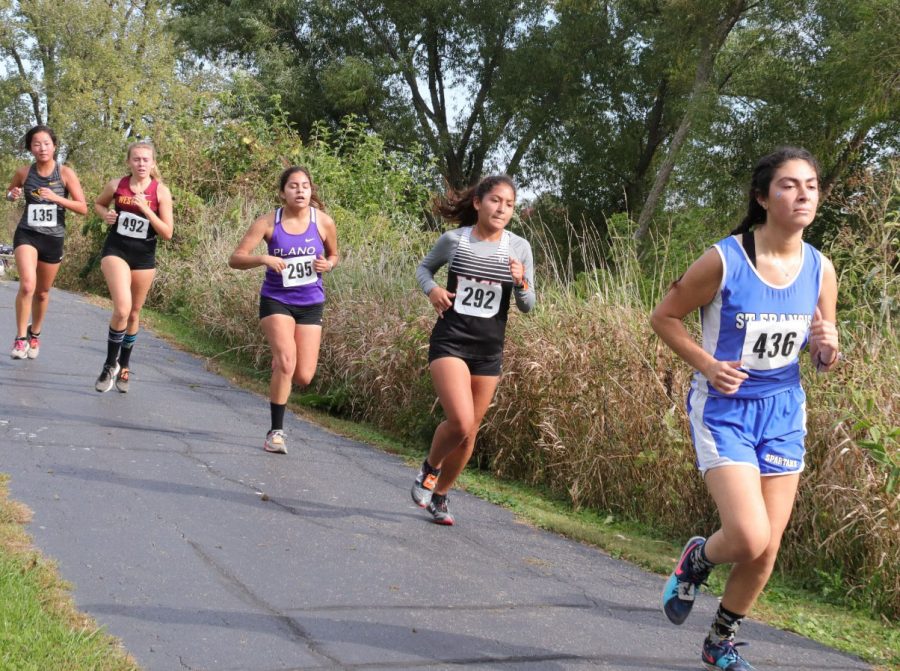 Ameera Haque, Staff Writer
October 25, 2019 • No Comments
This year, the Girls Cross Country team is headed by a new coach, Marika Floros. She said getting to know the sport, meets and practices as the most difficult part of coaching, but she said getting to know students as her favorite...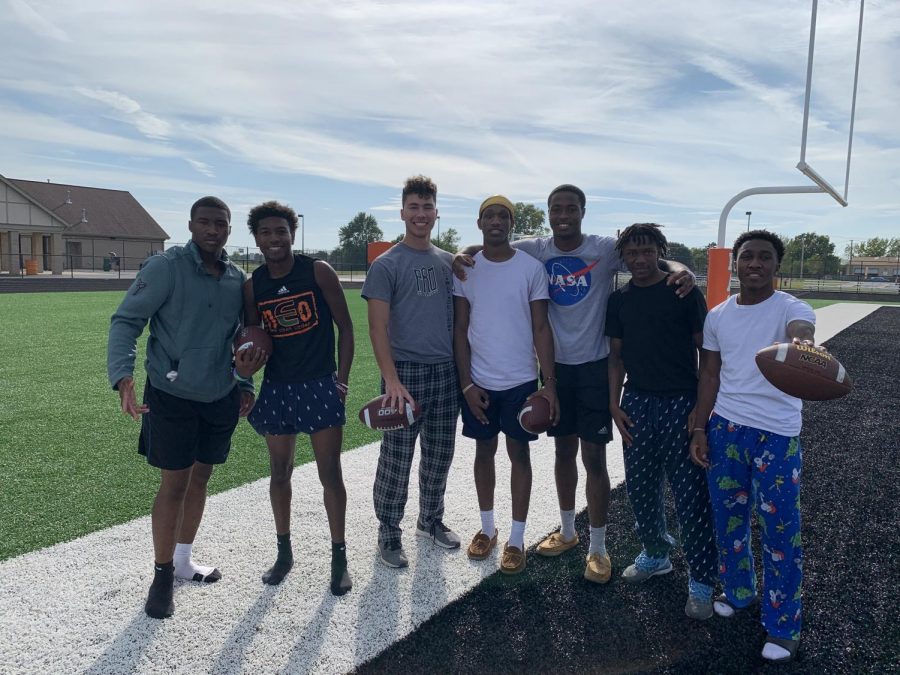 Isabel Herrera and Kaely Espinoza
October 25, 2019 • No Comments
Powderpuff Captains Dorian Manney What will you take from your experience as a powderpuff captain? "Full of ups and downs to win the game." What did you enjoy the most?  Specifically. "Coaching team three...

Loading ...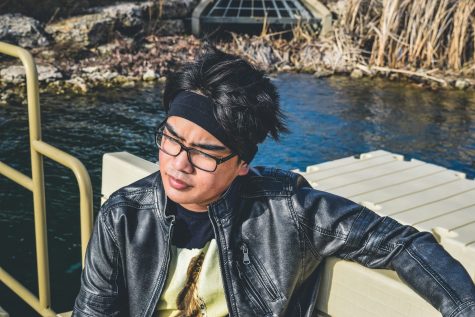 Joaquin Braganza
Staff Writer
I am a senior, and this is my second year at East Side News.