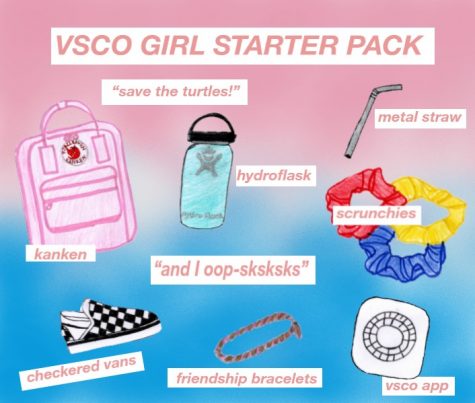 Ameera Haque, Staff Writer
September 25, 2019 • No Comments
The "VSCO girl" trend is an aesthetic that has garnered traction among teens since June. Those who subscribe to this phenomenon are often identified by sporting one or more...
Lukasz Sasulski, Staff Writer
September 24, 2019 • No Comments
The most recent album by rapper Young Thug, "So Much Fun", had me underwhelmed at first. The beats and vocals by Young Thug are not as unique as the ones on his older projects...

Isabella Ghahtani and Rayessa Suarez, Staff Writer
September 27, 2019 • No Comments
This football season brings the addition of head coach Brad Kunz. Kunz played football in his youth, his most memorable game being when he "[Played] for the Miami Hurricanes and we won the national championship in 2001,"...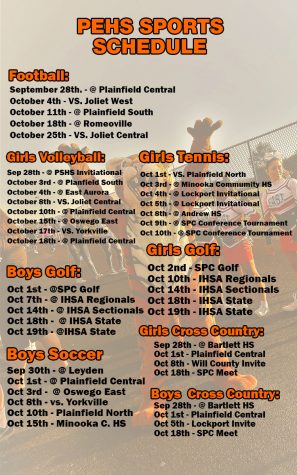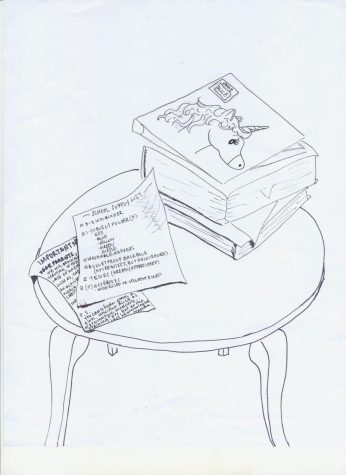 September 27, 2019 • No Comments
The first death with a link to vaping has recently occurred in Illinois. It is no longer a mere hypothesis that these e-cigarettes, in fact, lead to serious illnesses. People...

Loading ...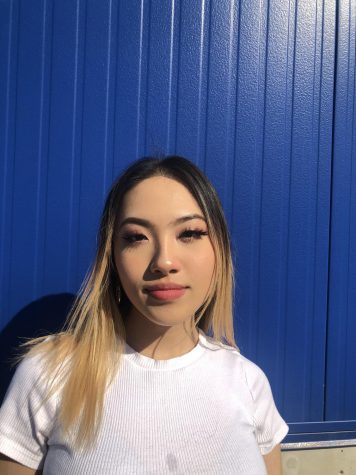 Katy Dang
Entertainment Editor
Hi everyone! I'm a senior journalist and part of East Side News for three years. I dig architecture and design, cool films, good boba, vibey music, and psychology (YESSS) - oh, and writing. No clickbait,...