Do you have a New Year's Resolution?
Loading...
Sorry, there was an error loading this poll.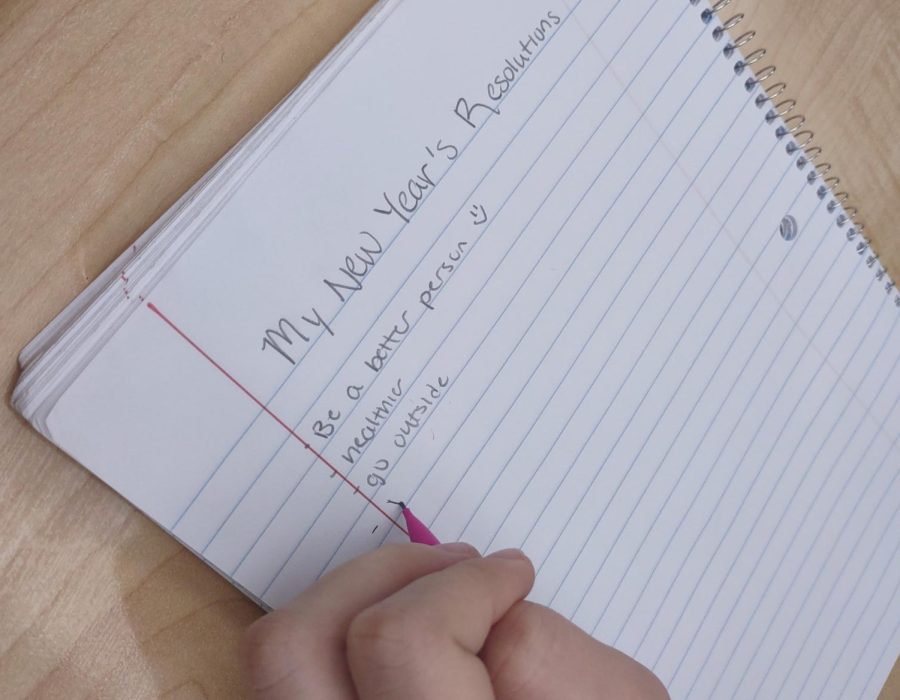 Every year on January 1st, we make New Year's resolutions to achieve goals, fix a habit, or try something new. Some last for the whole year, and some barely make it until the...
Countdown until SPRING BREAK!
Enter a message to display when the countdown expires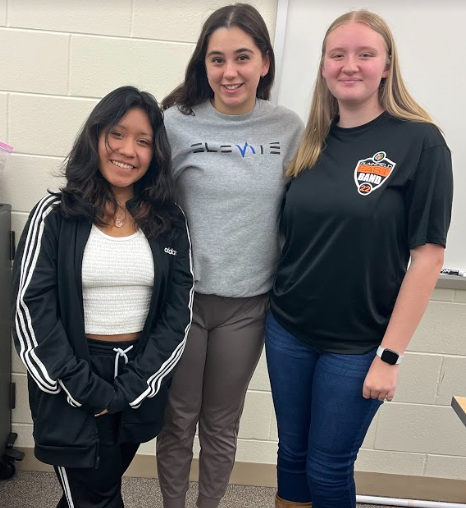 Plainfield East winter Pep Guard is kicking off another season this year with new coaches Alex Sweetie and Loren Hibner.  Although a participant...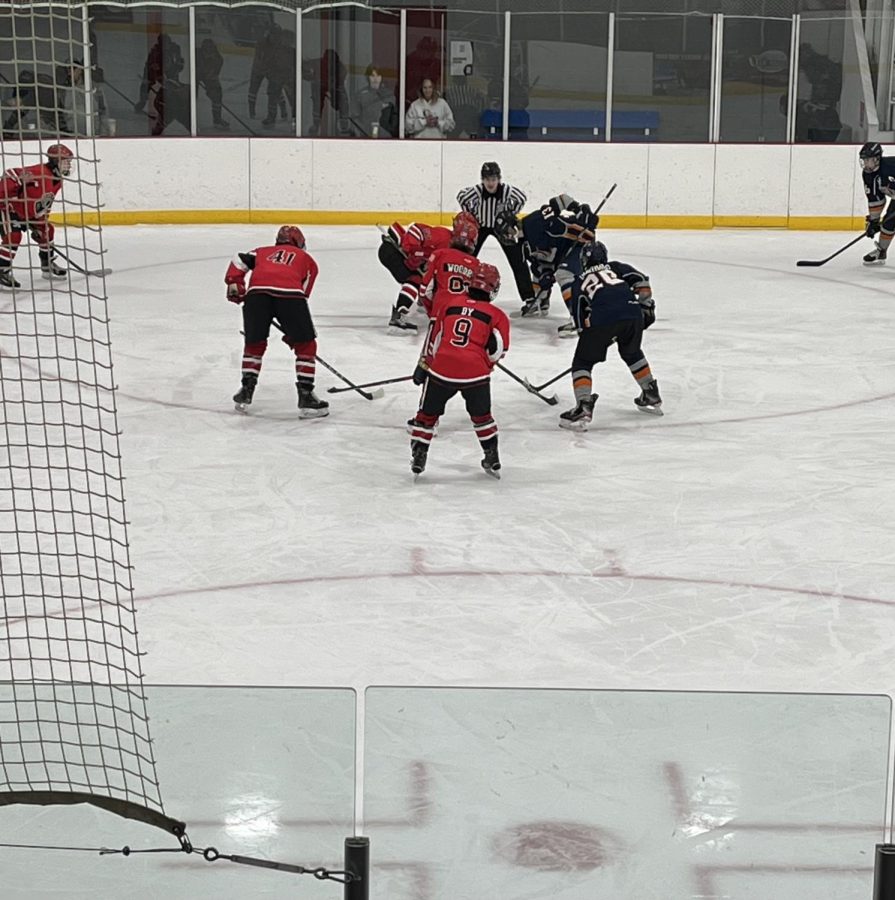 The hockey rink is cold, but the Plainfield Predators are fiery in games.  "Live hockey is probably the best sport to watch. The players...