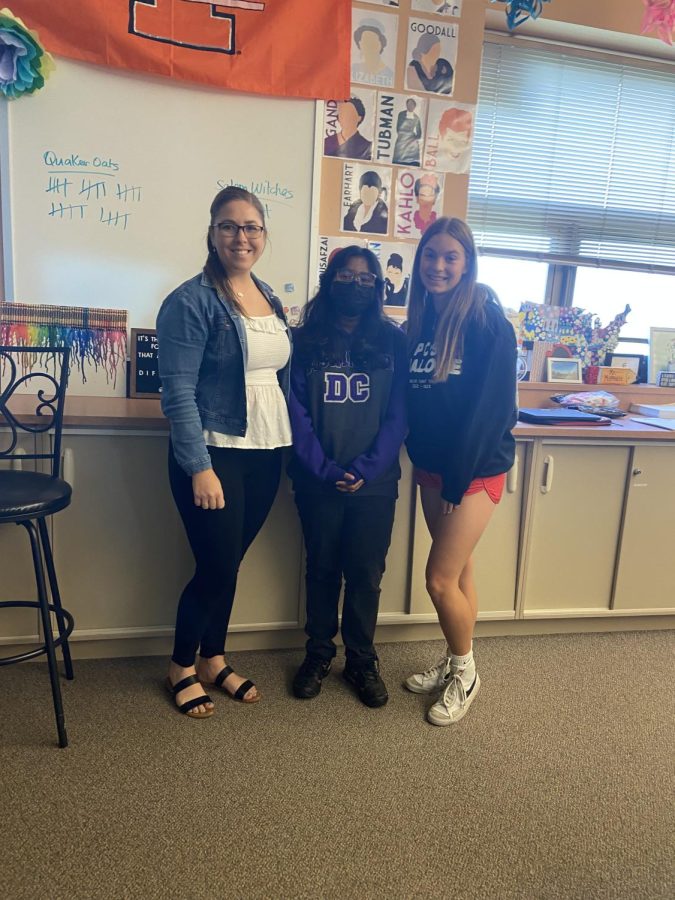 Plainfield East starts off the new 2023 school year busy, with multiple ways for students to become involved in after school activities. This year there has been a number of new...
Did you like She-Hulk?
Loading...
Sorry, there was an error loading this poll.
Countdown until homecoming game!
Enter a message to display when the countdown expires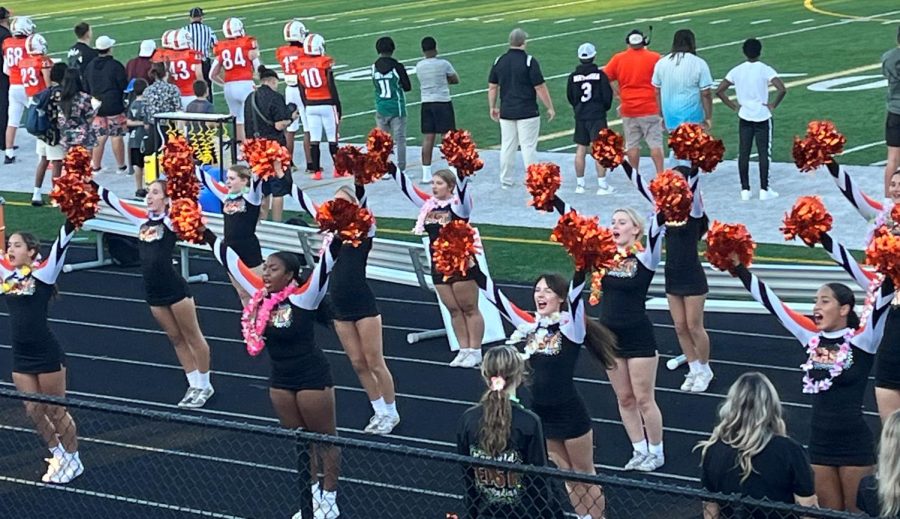 The Plainfield East cheer team has all new coaches who aim for displaying teamwork and motivation. Equipped with new coaches and new knowledge,...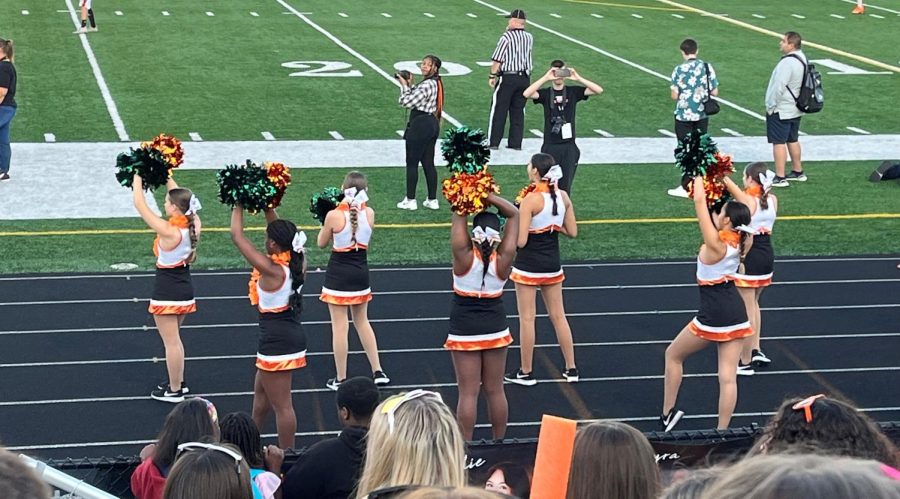 Dressing up as famous people like Pitbull for themed practices, is one way that the Plainfield East dance team builds a sense of community and...