Girls Track Spotlight- Sydney Anderson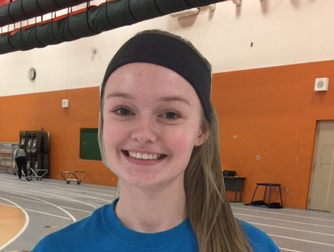 What sparked your interest in track?
My family grew up running. My older brother did track. I figured to try it and ended up loving it.
When did you join the team and why?
Freshman year. I wanted to try doing a high school sport. I tried track in middle school, and I really liked it. So I figured I'd try it in high school [too].
What are your goals for this season?
My goal is to P.R (personal record) and get to sectionals.
How has track affected your academic career?
It definitely improved. … I had more support around me, and it gave me a distraction if I was ever stressed out.
What has the coach done for you and your team?
He's helped us on and off the track, whether it has to do with classes or stress management. He is just supportive of all of our decisions.
What opportunities has track given you/or will give you in the future?
Stress management and a distraction from [the] outside [world].
Do you bond more w/people in track or outside of track better?
[People in] track … because [track] can be draining, and it is easier to relate [with each other].
About the Writer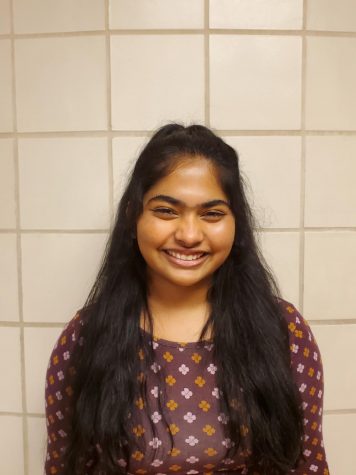 Ameera Haque, Staff Writer
Rapunzel. Literary Connoisseur. Nerd-in-Denial. I prefer just being called Ameera, though. I am a Senior at East and a Staff Writer for East Side news....