Appreciating past voices for present society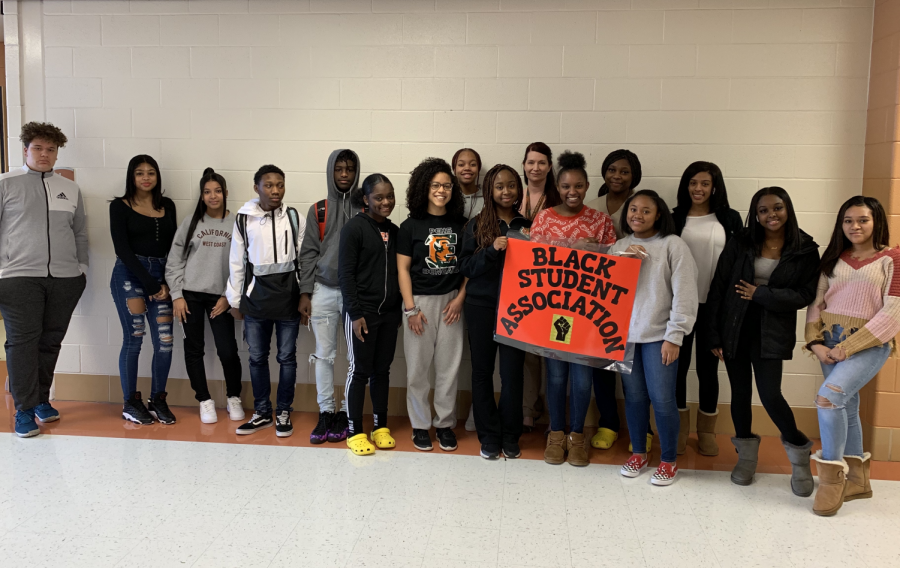 Black History Month represents honoring leaders who fought for black rights as well as sparked a widespread passion across the country, inspiring a newfound society of leaders. Americans of all ages can now be encouraged to exuberate their beliefs and fight social injustices, all of which is owed to the activists of the past.
Black Student Association (BSA) member Arianna Jones, senior, said, "Black History Month is a month to step back and pay respects to black activists who impacted or changed the world for the better. It's sort of a time to celebrate achievements and educate others about the contributions and sacrifices by the black community."
This month provides opportunities to recognize the rallies, protests, boycotts, the perseverance of lesser known names such as Amelia Boynton Robinson, leader of the American Civil Rights Movement in Selma, Dorothy Heights, president of the National Council of Negro Women, and Claudette Colvin, arrested at the age of 15 in Alabama for refusing to give up her bus seat prior to Rosa Parks.
To spread awareness, Jones said, "As a club, we are going to decorate our own display case with significant people in black history such as Dr. Martin Luther King Jr., Rosa Parks, Thurgood Marshal, Maya Angelou, and more black historical heroes."
While society celebrates Dr. King or Parks, it can also look to the quiet fighters, the ones who stood amid voices yelling at them about all they allegedly could not be.
They stood a little taller, opened their eyes a little wider, and silenced the noise often without violence.
Adja Camara, BSA president, said, "Black History Month is setting aside a time to congratulate and commemorate all the leaders that came before us and to motivate black excellence within the U.S and worldwide."
AP Spanish teacher Hilda Rosario said, "[Martin Luther King] came against everything. It became a cause, a passion, a real concern on behalf of everybody. He was concerned about the issue and as a result made change."
Black History Month can be a time for students who feel obligated to fit into a social standard and slump back into their seats to instead choose to fight with their minds and ambition and not their fists.
The fearlessness of those who had every right to be afraid yet fought against injustice decades ago have empowered today's #Me Too Movement, March for Our Lives, Women's March, and Gay Rights.
Rosario said, "A lot of people are starting to believe [they] do not have to remain under. That is the moment when we are becoming more and more American."
The history has snowballed into opportunities for Americans to use their voices.
It has provided a spark for not only those personally struggling but for the nation to recognize one does not have to be directly affected to fight for those who are.
Rosario said, "You cannot cover the sky with your hands."
During the month, society can remember to honor the valiance it took to stand in front of an opposing force.
Those who feel small now may take solace in remembering that actions will not go unnoticed.
About the Writer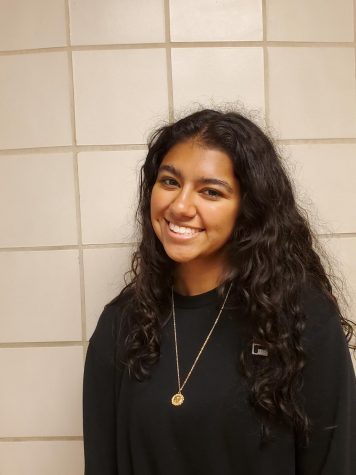 Isabel Herrera, Staff Writer
I'm a senior staff writer. I love bullet journaling, spoken word, and the color yellow.