Crowning Mr. Bengal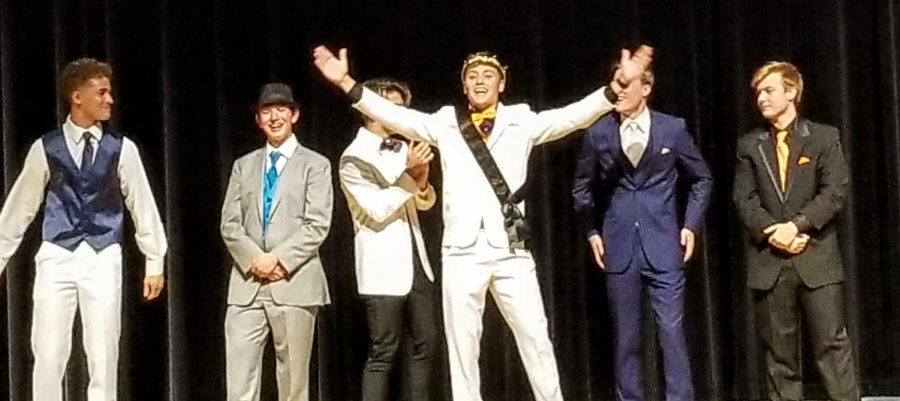 What is your name and year in school
My name is Karson Eggert and I am a senior.
What made you want to run for Mr. Bengal?
School spirit is something I've always been involved in. I can honestly say I live Plainfield East. A couple of years ago, I saw some of the older volleyball players on the team do Mr. Bengal… and I thought it was so funny.
What was your talent?
I impersonated Michael Jackson by copying some of his dance moves. I did the dance with Cassi Ford, my friend for life.
How did become an expert at your talent?
I've never seriously danced, but I think it's so fun to do at homecoming and prom. I'm also a big fan of Michael Jackson, so I thought I would give it a shot.
How can you improve our school's spirit as the 2019-20 Mr. Bengal?
I think as a school, as cliché as it may sound, we need to be more involved. I think it also sends a big message to other schools if we have a larger amount of spirit.
How can Plainfield East attract more students to spirit events?
As a student here, when there are more people I know going to an event, I know I'm more likely to go.
About the Writer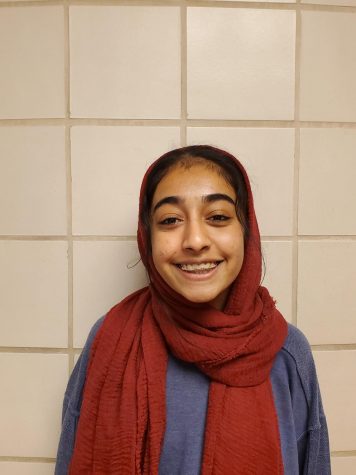 Aalya Masud, Staff Writer
Hello! I am a sophomore. This is my first year as a member of the journalism team. My hobbies are reading, public speaking, and swimming.