Poets roar with rhythm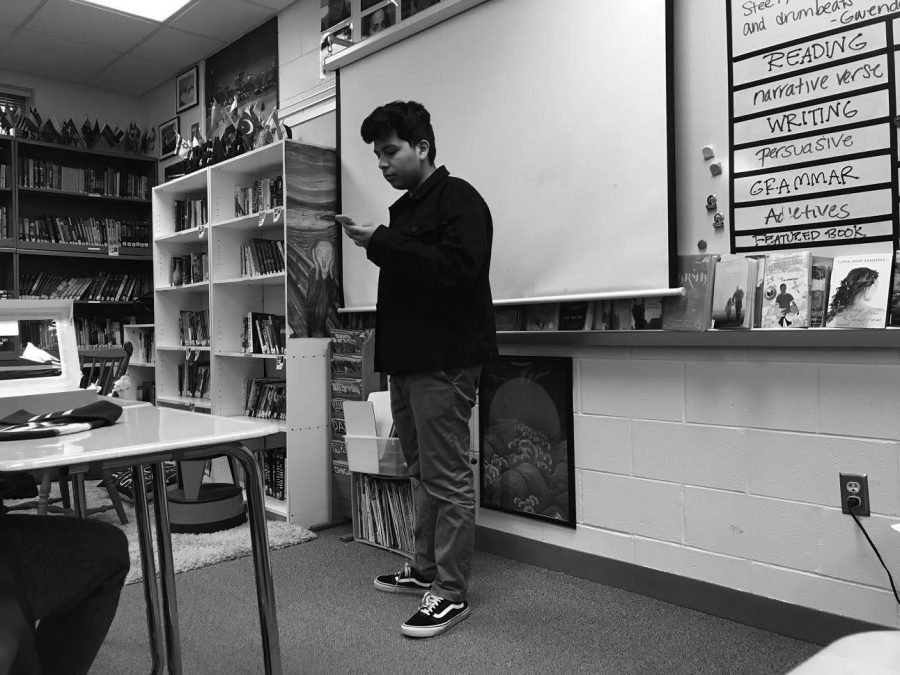 Poetry Club has two events coming up this month. East has participated in both events for more than five years.
On Feb., Poetry Club members will attend a Slam Poetry workshop called Crossing the Street hosted by the Young Chicago Authors.
At this event, young poets from all over Illinois will come to prepare and participate in a diverse number of workshops before the annual Louder Than a Bomb (LTAB) – the world's largest youth poetry festival. That festival lasts five weeks with more than 120 teams competing from various high schools, middle schools, and community organizations.
At Crossing the Street, poets meet people from all walks of life to write poetry together, build self-confidence and leadership skills, and make new friends.
Junior Sara Dyke has been going to Crossing the Street and Louder Than A Bomb since eighth grade.
"I know plenty of people who have made lifelong friends after going to Crossing the Street."Dyke said, "I've kept in contact with a few people for about two years after my first time attending," Dyke said.
New friendships are one of the many opportunities at the event and as members of Poetry Club.
Poetry Club sponsor Kady Fairfield said, "I actually met Ms. Gruca, the poetry club sponsor over at JFK, through Poetry Club. I've kept in contact with some of the MCs who are in charge of Crossing the Street and Louder Than A Bomb. So, every time I go to the events, I see familiar faces."
The events seem to strike a different chord with everyone that attends.
"Something I hold with me today is – be yourself, embody your stage presence, and all of us are in the same boat,' Dyke said.
Junior Khaled Abdo said, "The messages of acceptance and just hearing all of these stories, it just makes you think. It puts your entire life into perspective."
Poetry Club offers opportunities for teens to come out of their shells, Abdo said.
"Poetry Club has given me a space [where] not only can I work and refine my writing, but I can sort of be a mentor to other writers. I generate writing prompts in Poetry Club, and it makes me think outside the box while I create them," Abdo said.
About the Writer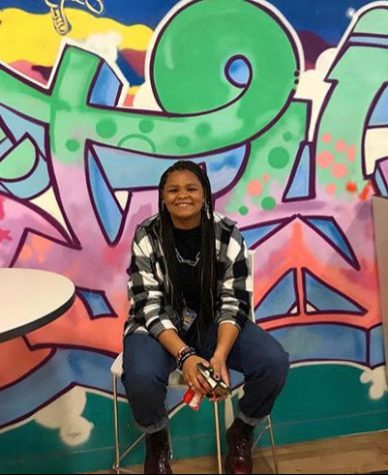 Rayne Branch, Staff Writer
heyy!! names is Rayne, pronounced "Rain."
I am a sophomore, and this is my 2nd year in ESN